Safety is a part of freedom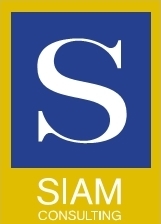 Our Address
Siam Consulting Hua Hin Co., Ltd.
250/129 Soi 94-Petchkasem Road
77110 Hua Hin- Prachuapkhirikhan
Phone, fax and email
Mobile: 081.991.1381
Phone/Fax: 032.512.075
email: franckracinesiamconsulting@gmail.com
Skype: siamconsulting94
Also you can send us your request via our webcontactform:
Contact & Quotes
Repatriation Insurance Definition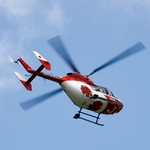 Alive and unwell or dead it isn't nice to think about the possible need to use a repatriation clause for you, or your dear departed family member.

Cover for returning the insured traveller back to his or home area on medical grounds such as illness or accident requiring in-patient hospital treatment, or because of death. Repatriation may be via regular flight, ground transport or air ambulance.