Safety is a part of freedom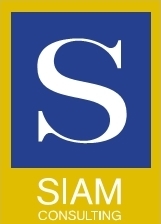 Our Address
Siam Consulting Hua Hin Co., Ltd.
250/129 Soi 94-Petchkasem Road
77110 Hua Hin- Prachuapkhirikhan
Phone, fax and email
Mobile: 081.991.1381
Phone/Fax: 032.512.075
email: franckracinesiamconsulting@gmail.com
Skype: siamconsulting94
Also you can send us your request via our webcontactform:
Contact & Quotes
Personal Liability Insurance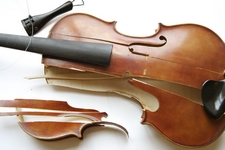 Personal Liability Insurance may be necessary not only in case you are a careless millionaire. Accidents do happen and anyone can be sued for accidental injury caused to someone or damage to someone's property. Standard Homeowners, Rental or Auto Insurance policies provide some liability protection; however they often cannot fully protect you, your family and your assets in case of serious lawsuits.

You may be thinking, "It happens to others. It can't happen to me." You are right. It really does happen to others. Therefore, the risk of similar disaster happening to you may be as great. If you often have guests at your home, or other people working on your premises, if you have a swimming pool or some other rooms for active sports and rest, if there is already a history of accidents occurred in your house, you need additional Liability coverage. Your Fido may bite a neighbor, or a visitor to your home may slip and fall on your ladder, injuring their leg or back.

Your kids accidentally hitting a baseball through a school window, your friend getting severely injured in your garden etc. - the list of similar situations which can lead to expensive lawsuits and take away your assets can be very long.

It is crucial to assess how much you can lose and rate yourself, your family, and your lifestyle!