Safety is a part of freedom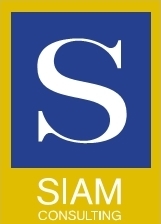 Our Address
Siam Consulting Hua Hin Co., Ltd.
250/129 Soi 94-Petchkasem Road
77110 Hua Hin- Prachuapkhirikhan
Phone, fax and email
Mobile: 081.991.1381
Phone/Fax: 032.512.075
email: franckracinesiamconsulting@gmail.com
Skype: siamconsulting94
Also you can send us your request via our webcontactform:
Contact & Quotes
Construction Insurance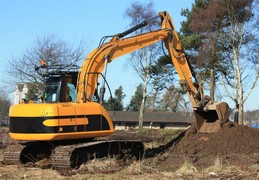 For building contractors and builders, time and costs are very important factors in the economic success or failure of a construction project. Increasingly, builders, contractors and engineers face highly complex risks, Sudden unforeseen loss or damage to your project, machinery or equipment can damage your materials, increase your estimated operating costs and erode your profits.

We offer a wide range of contract works insurance products, with covers for engineering machinery risks.