Safety is a part of freedom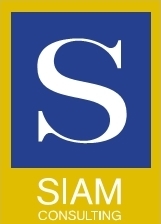 Our Address
Siam Consulting Hua Hin Co., Ltd.
250/129 Soi 94-Petchkasem Road
77110 Hua Hin- Prachuapkhirikhan
Phone, fax and email
Mobile: 081.991.1381
Phone/Fax: 032.512.075
email: franckracinesiamconsulting@gmail.com
Skype: siamconsulting94
Also you can send us your request via our webcontactform:
<
Contact & Quotes
Life and Death Insurance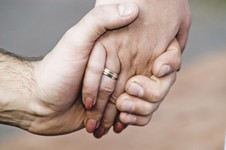 Life insurance is a contract between the policy holder and the insurer, where the insurer promises to pay a designated beneficiary a sum of money (a "premium") upon the death of the insured person. Depending on the contract, other events such as terminal illness or critical illness may also trigger payment. In return, the policy holder agrees to pay a stipulated amount . The value for the policy owner is the 'peace of mind' in knowing that the death of the insured person will not result in financial hardship.